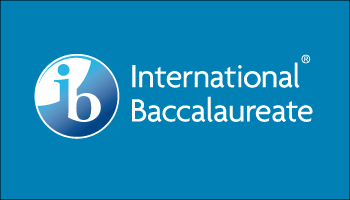 We only use qualified teachers from Britain, Canada & the USA.
We don't compromise on the quality of our teachers.
We offer tailor made one-to-one lessons, as well as study groups focusing on improving written skills.
For the high flyers we also offer high level stylistic writing courses to really hit the top grades.
These lessons can be taken at home, or in our office.
Mon - Fri (09:00 - 19:00)
Fully qualified native English teachers

Intensive lessons available to prepare for exams

Extensive experience with Matura, and the IB diploma, as well as knowing what is needed to get the best grades

Home tuition to really focus on those key reading and writing skills

Teachers who also have experience in English literature

Essay writing technique, and high level writing style lessons
Please contact us for full details about our courses.
Individuals/Private groups
​
One to One from €45* per lesson
Groups from €12.50
(per student per lesson - 4 or more students)
* Distance dependant